YouTube is not anymore just a place that is used to entertain you. It serves bigger purposes that go beyond your imaginations. YouTube has become a powerful tool for YouTube video promotion.
It is used to promote branding on a large scale. Best YouTube video promotion services have been catering masterstrokes for small and big brands for the last few years. And that has helped them to become the pioneers of a new age.
Though YouTube is a big platform, full of opportunities, it gets hard for new channels to shine through the overcrowded race towards the finish line.
Once you start creating content for Youtube users, you will see how other people are lining up with the same kind of content. You have to struggle hard to get the competitive edge to stand out amoung your competitors on YouTube.
In this blog, we will discuss a few important points to consider before using the best YouTube video promotion services.
Major Steps To Promote Your YouTube Video Organically Are Delivered Here:
1. SWOT Analysis
It is very important to know about your own Strengths, Weaknesses, Opportunities, and Threats from others. If you dream about becoming a perfect Youtuber or growing your channel into a brand then you should do a SWOT analysis.
It is a good idea to know about the things that you need to work on. Make yourself perfect for the niche you have acquired so that the viewers don't get one chance to humiliate you.
2. Strictly Make Your Channel For Business
Creating a YouTube channel is the second easiest work in the world. Anyone can open a YouTube channel with a valid Google account.
But if you want that people all over the world would watch your video and get the message delivered through it, then just a normal YouTube account will not be enough.
Moreover, if you use a regular Google account to open a YouTube channel, only you can access it thoroughly. If you use a business or Brand account to register an official Youtube channel so that more than one person can get hold of the settings and uploading options simultaneously.
This would help your brand to drive traffic for your YouTube videos.
3. Get Influenced by Your Favourite Channel
Never forget to get inspirations out of the Youtube channels. These channels will give you the motivation to open a channel and share your thoughts.
You can always get ideas of what's trending by looking at other influencers' work and learn techniques from their videos. You can follow the same pattern to promote your channel.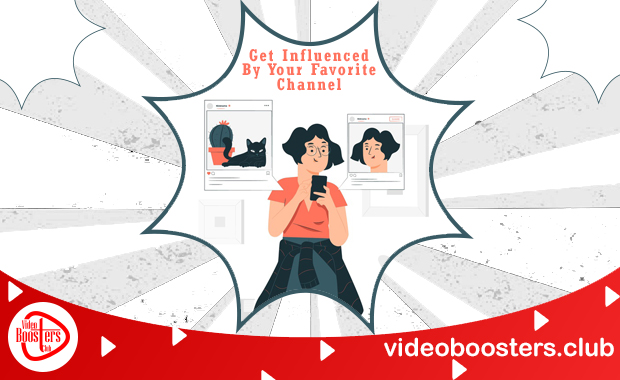 4. Be Aware Of The Taste Of Your Audience:
You must worship your art/business and the viewers who give their precious time to watch your stuff. Take some in your hand and try to figure out what your audiences want.
You can calculate quantitative data and find out where the majority of your live viewers come from. Age is also a parameter to judge the success of your content and increase subscribers for your channel.
Most of the users belong to the age group of 15 to 25 years. You have to keep the age group in your mind while making videos. Because if it's not worthwhile from your viewers' perspective, it's going to be a big fail.
5. Understand Your Competition
You must analyze the competitors you are surrounded by so that you can be ahead of them with innovative ideas. One of the simplest ways to find out who are your biggest competitors in the same race is by looking at the options after the search.
You will find several videos on the same keyword as yours. Follow their videos and understand their strategies to get views on your YouTube videos.
Conclusion
Although, it is not easy to get success on YouTube because of huge competition. But, if you follow the above factors and use the best YouTube video promotion services then, there is nothing that can stop you from getting successful.