According to a survey, most internet users spend almost six hours a day on the largest video-sharing platform of YouTube. This has made YouTube the second most visited website worldwide. The vast traffic offered by the platform has attracted a huge number of brands to promote their businesses to the target audience through video content. But with millions of videos getting uploaded to the platform every minute, there is a thin chance of your videos getting the attention of the target audience without the help of sites to promote YouTube videos. You must follow the below-mentioned tips to stay ahead in the game:
Learn About Your Audience
Though YouTube is a platform to showcase your creativity, you must also consider what the audience wants from you. To accomplish that you should get to know about your audience. You can take lessons from the successful YouTubers in your genre or industry by observing which of their videos are most popular among your target audience. Use YouTube analytics to know about your YouTube demographic in detail.
Boost Your SEO
Being owned by Google, YouTube makes 70% of the top 100 search results in Google. Whenever you search anything on Google, if there is a video made about it, ever, it will show up on top of your search result. Also, YouTube itself is the second biggest search engine in the world after Google. This is why strengthening your SEO game is highly recommendable for getting high online exposure. Add keywords to your title, tags, description to improve your search ranking on both YouTube and Google. Use categories for your videos so that YouTube can show it to the right audience.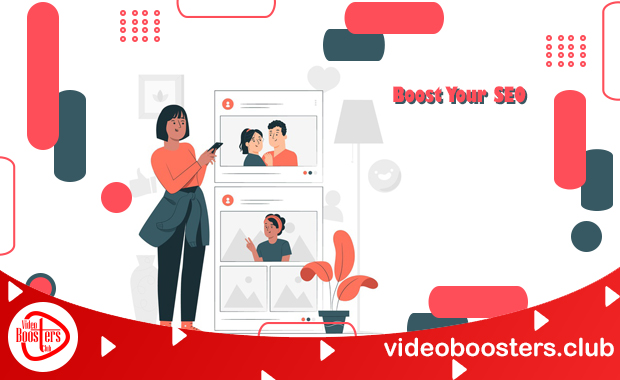 Create An Engaging Title
With thousands of similar kinds of videos on the same topic, certain factors at work decide their visibility. The first is the title of the video. If the title is not catchy or attractive enough, your audience will simply move on to the next video instantly. The key to craft a killer title is to add attention-grabbing phrases like 'of all time', 'crazy', 'Top (a number)', some more like these. Add relevant keywords to the title to boost the SEO of the video.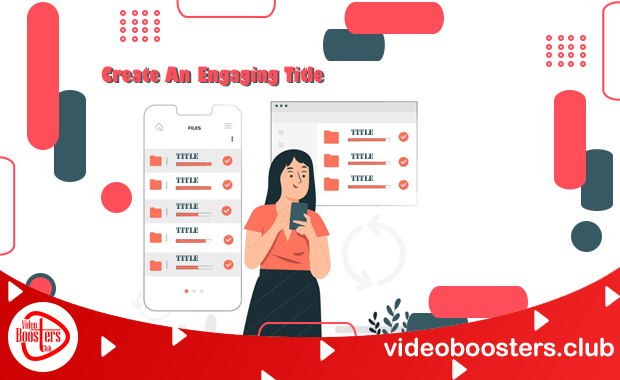 Use Custom Thumbnails
Thumbnail is the most common deciding factor for viewers whether they want to watch it or not. YouTube uses default thumbnails for videos which are actually the screenshots from the videos. These thumbnails are not always express the true spirit of your videos. Adding a customized thumbnail is always a better option to grab the attention of your audience. You can even add texts to convey what your content is really about.
Promote Through Professional Services
There are a countless number of methods and aspects when it comes to YouTube video promotion. To get a hassle-free and effective YouTube video promotion, you should hire a reliable and professional video promoting service that can bring you a high amount of organic views in just a matter of days at a low cost.